It makes sense. As labor shortages continue to be felt, many are looking to promote through their ranks, so opportunities for additional training prior to promotion have been ideal.
Most universities also offer a range of customized programs aligned to the specific requirements of an organization, aimed at meeting professional development requirements.
Short courses teaching soft skills to better understand topics like "executive presence" have emerged, promising to equip leaders with the skills to model composure, communicate powerfully and create connected teams.
The University of NSW Business School, for example, offers a 28-day leadership course, among others, in its portfolio of short courses throughout the year. Popular courses cover topics such as data analytics, innovation, communication, ESG, and strategy.
The University of South Australia has set up around 15 short courses, some of which have been created specifically for brands. Registrations were strong.
Monash Business School has also promoted a range of short courses to help executives develop their skills and grow their careers.
Monash's short courses have a strong leadership focus, in line with its MBA programs, says Professor Richard Hall, assistant dean of leadership and executive education.
"We strongly believe that leadership is key to developing effective and collaborative cultures within teams and organizations so they can not only cope, but also thrive in complexity," says Professor Hall.
"That's why we now have shorter, more focused programs on leadership, sustainability, innovation, productivity and well-being."
Offering a range of shorter courses allows participants to organize their own learning journey according to their individual needs, choosing from a range of themes designed to build their understanding and ability to lead and innovate complexity, says -he.
"Our view is that future leadership must address the global challenge of sustainability, which in turn requires innovative thinking and a clear focus on promoting the health and well-being of diverse stakeholders to build relationships. thriving communities," says Professor Hall.
Melbourne Business School has also rolled out short courses for executives. Five are available to date and more are to come.
Enrollment in its online leaders program has already exceeded expectations for this year. The program will run again later this year, which should contribute to an ever-greater increase in enrollment as word spreads through the corporate fraternity, said Nora Koslowski, head of innovation at learning.
"People enroll in short courses because the time commitment helps them balance their work obligations and because it's a more affordable way to learn," she says.
The growth has been a proof point for the educator, prompting the creation of a new, distinct online brand, which will go live later this year in time for new enrollments in 2023 and with more short courses. duration to follow, she said.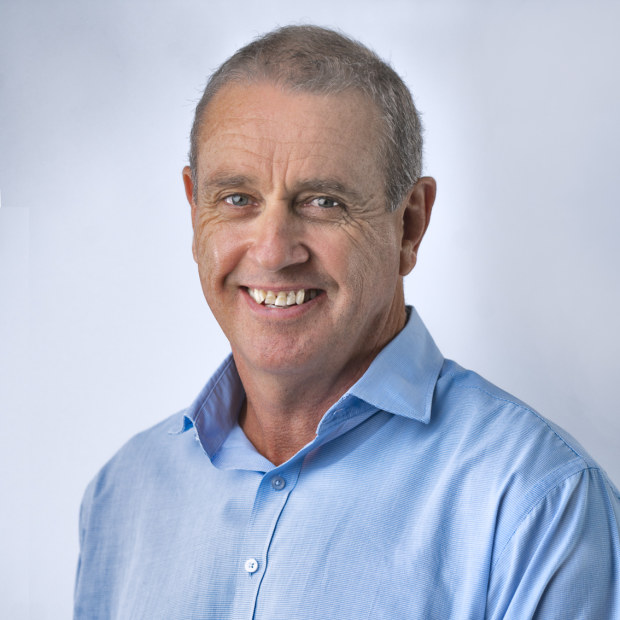 "After the COVID-19 years, people are reinvesting in that focus time for themselves and spending time building their professional network. We can see people moving away from face-to-face enrollment in favor of online short courses to learn real-world skills in areas like finance," she says.
Short courses, which are structured over several weeks, could include a live online video component for one hour per week, as well as solo learning done during the student's free time.
Short courses are popular among young Australians, with a median age of 35 and more women than is traditionally the case for on-campus learning. Learners in rural areas are also signing up with the aim of accessing online learning, she says.
"We just released a short course on sustainability. We expect applications from people who may never pursue a career in sustainability, but they seek to understand this field because it is something they are passionate about," says Koslowski.
Short courses were already offered by Curtin University, but in an effort to broaden the remit, the educator appointed a dedicated director of executive education in January this year.
Steve Brown is in this new role, and he says the work involved is considerable. He keeps a watchful eye on the corporate scene looking for opportunities to create short courses that meet market needs. Companies also approach him directly to ask him for tailor-made short courses.
Curtin has run a few courses for the government sector, especially as job roles have evolved over the past three years. "From a financial perspective, partnering with government can be important for us, but also from an engagement and branding perspective," Brown says.
"ESG is also emerging as an important issue that universities like ours can really step in and help solve the problems companies are facing to solve these problems."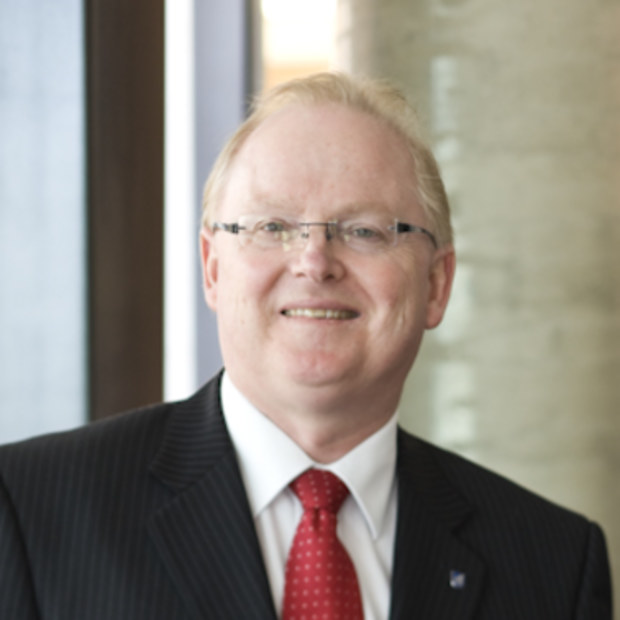 Enrollment has increased over the past year as short courses gain popularity, he says.
"Some courses are only a few days long, which appeals to organizations trying to keep up with the pace of change taking place," Brown says.
Many short courses are stackable, allowing students to progress to a new qualification, he says.
The university sector is determined to continue to develop its offer of short courses, insisting that this pool of income will not disappear when the pandemic ends.
Instead, these learning shortcuts will remain a mainstay of the university sector as they meet the changing needs of the corporate sector, said University of South Australia Director of Strategic Partnerships Ross Morriss.
"Short courses are extremely valuable and important for universities today. As more people become aware of their existence, the demand for these courses will only increase," he says.
Enrollment in custom programs designed specifically for businesses and brands has also increased significantly this year.
"It is expected that we can provide pathways that maximize learning so that it does not undermine the quality of learning and is more accessible to a wider group of people," says Morriss.
"Short courses are more convenient, and for that reason alone they are not going to disappear along the way, or once we come out of the pandemic. We are looking at how we can collaborate with other universities internationally to expand our short course offerings," he says.
The future of education lies in the growth of stackable degrees, as people want access to lifelong learning that also fits into their busy schedules, says Morriss.
Learn more about the best AFR BOSS business schools